8VI Holdings Limited ("8VI") is a Singapore-based FinEduTech company operating under the brand name VI.
Established in 2008, VI is the representation of our beliefs and roots in Value Investing and empowers the average man-on-the-street to achieve sustainable wealth as part of their mission to make investments smarter, faster and easier.
VI App, a unique, proprietary stock analysis tool developed through 8BIT Global Pte Ltd ("8BIT"), crunches traditional financial data and simplifies the complex stock analysis and decision-making process for equity investors into easy-to-use visuals under a comprehensive framework. As a licensed Financial Adviser approved by the Monetary Authority of Singapore, 8BIT provides financial advice concerning securities and units in collective investment scheme through research analyses and research reports, through VI App.
With numerous offices across the Asia Pacific region, VI College supports a community of graduates and value investors globally through its flagship "VI Bootcamp" and other programmes. As the region's leading FinEduTech provider, VI College leverages the power of technology and transforms the perception and application of value investing.
---
// 2020

Unveiled group-wide, new "VI" brand in early 2020 to mark strategic shift into FinEduTech, combining VI App and VI College into one integrated platform
WealthPark rebranded as VI App and Value Investing College as VI College from 2020
Completed digital transformation of 8VI from an offline education provider to an integrated FinEduTech platform, with return to profitability in 2020
8BIT Global Pte Ltd granted Financial Adviser's Licence by the Monetary Authority of Singapore to provide financial advice concerning securities and units in collective investment scheme through research analyses and research reports

// 2018

Launched the smart investing app "WealthPark"
Embarked on a digital transformation journey

// 2017

Euromonitor recognised Value Investing College as the leading Financial Education Provider (in the discipline of Value Investing) in Singapore & Malaysia*
Celebrated 100th batch of Million Investor Program graduates

* Sourced from Euromonitor Report based on the estimated course revenue receipts of value investing courses in calendar year 2016, research conducted in June-August 2017 in Singapore and Malaysia

// 2016

Established presence in Taiwan
Conducted largest Value Investing Summit with 1,500 participants held at Singapore Expo

// 2015

Listed on the Australian Securities Exchange (ASX)
Established presence in China

// 2014

Inducted 50th batch of Millionaire Investor Program graduates by 2014

// 2012

First inaugural Value Investing Summit with 520 participants

// 2011

Established presence in Malaysia

// 2008

Founded in 2008, and inducted first batch of Millionaire Investor Program students
---
Our leadership team comprises an aligned group of ordinary individuals who have put their hearts into achieving extraordinary results.
---
With teamwork and technology in our DNA, our people form the bedrock behind our achievements.
Dynamic, creative, courageous and always challenging the norm. We dedicate ourselves on working tirelessly to deliver our value proposition – to do good and operate with full integrity, alongside sound business reasoning.
Ultimately, our goal is to serve our community of value investors through technology-empowered investment analysis and education, and to create sustainable financial abundance and freedom for those around us.
We believe in a team-driven approach instead of a top-down, hierarchical approach to management, where we emphasise team work, respect, an open culture of collaborative discussion, and a strong spirit of family.
Led by a strong Board and Key Management team and driven by our core values, 8VI continues to raise the bar higher every day to achieve results beyond the ordinary.
---
At 8VI, we are always on the lookout for great talent.
Our people form the bedrock behind our achievements. Read more about our people philosophy here.
Get a glimpse into a day-in-the-life of our team members, their thoughts on 8VI's culture and management ethos, and what drives them everyday at 8VI.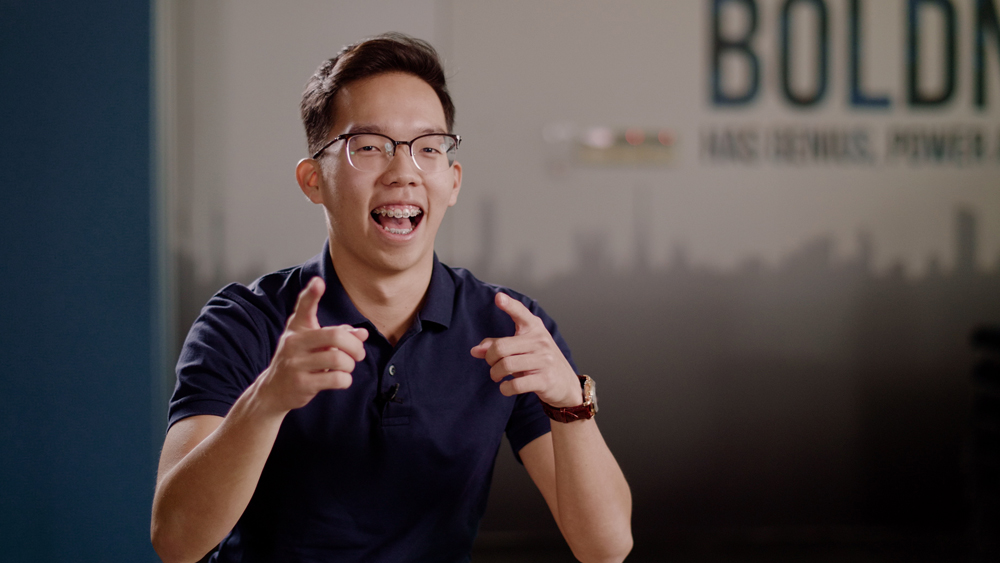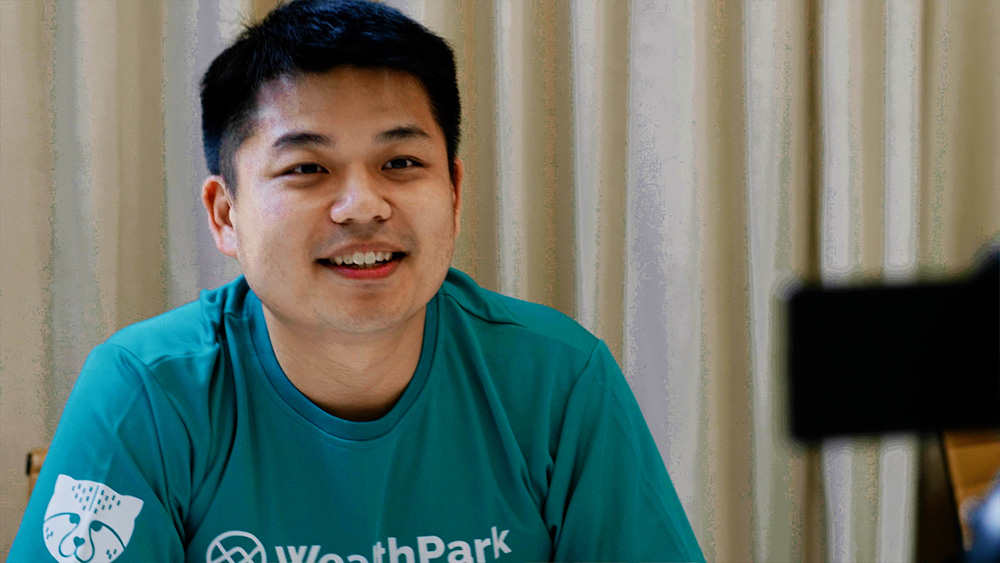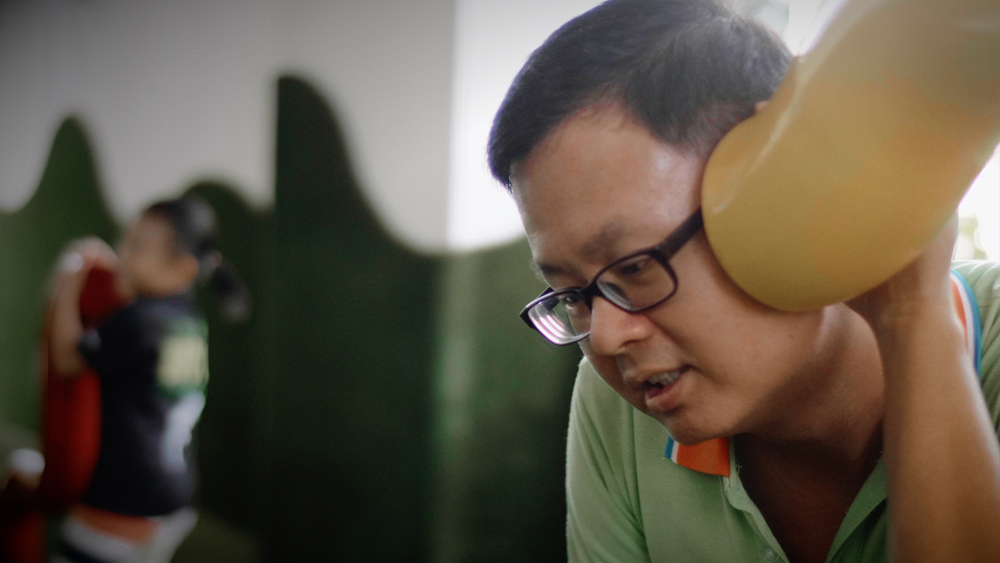 If you are a motivated team player with a keen interest in FinTech, Education or Investing, you could be the one we're looking for to join our dynamic team!
Write in to us at career@8viholdings.com today, or check out our latest career opportunities below: